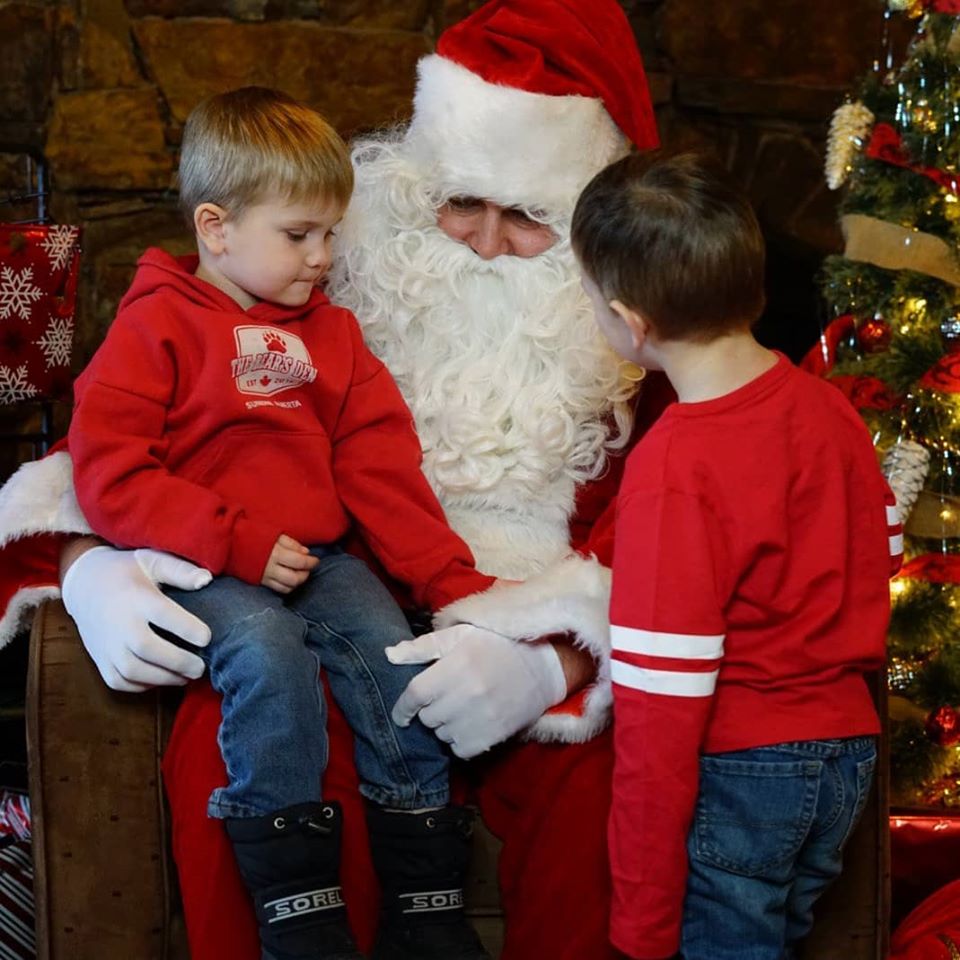 Join us for Breakfast with Santa and create a whole new family tradtion with Schott's Lake.
A selection of dates and times to come and enjoy fun with Santa and a kid-friendly buffet. Get your pictures and decorate some cookies.
Santa is super excited to hear about all of your Christmas wishes. Make sure to tell him about the cookies that you will have ready for him on Christmas Eve!
Event Dates and Times:
Saturday, December 4th: 9-11am
Saturday, December 11th: 9-11am
Sunday, December 12th: 9-11am
Saturday, December 18th: 9-11am