Where Team Building Meets Adventure
Schott's Lake Conference & Resort
Build your team spirit away from the everyday hustle while surrounded by serene backcountry. Our fully renovated conference area features a 2600 square foot main level with beautiful stone fireplace and a rustic log interior, while the lower level conference area displays a more formal atmosphere.
Elevate your team-building efforts, conferences, meetings, banquets, family reunions, wedding, group barbecues and special events with world class dining, hospitality and scenery.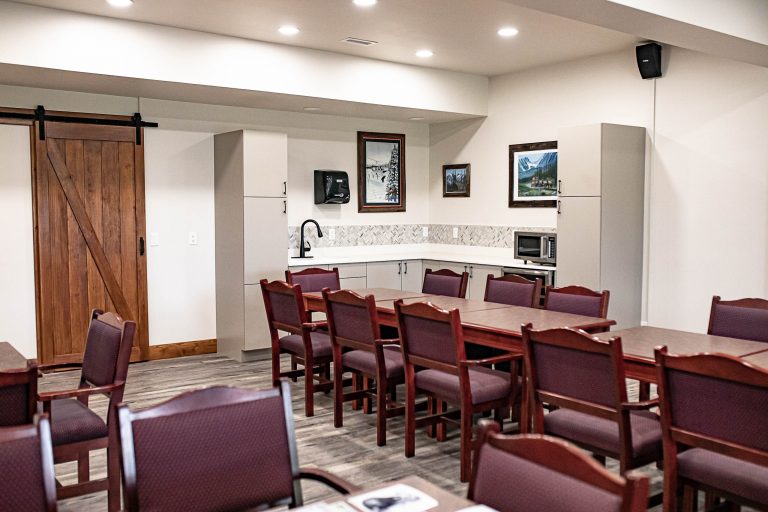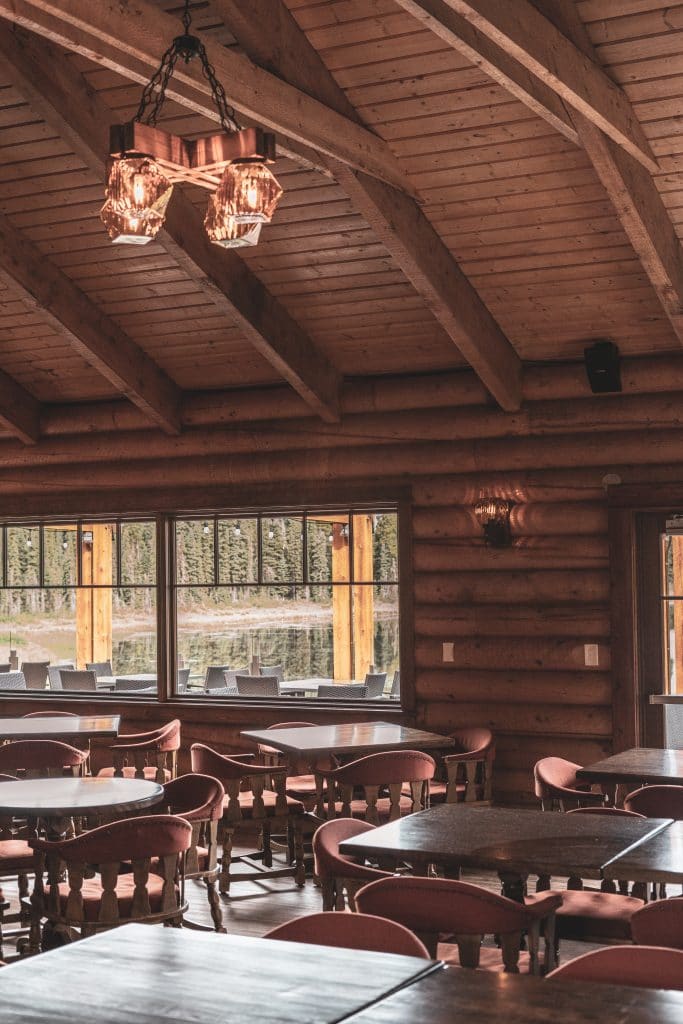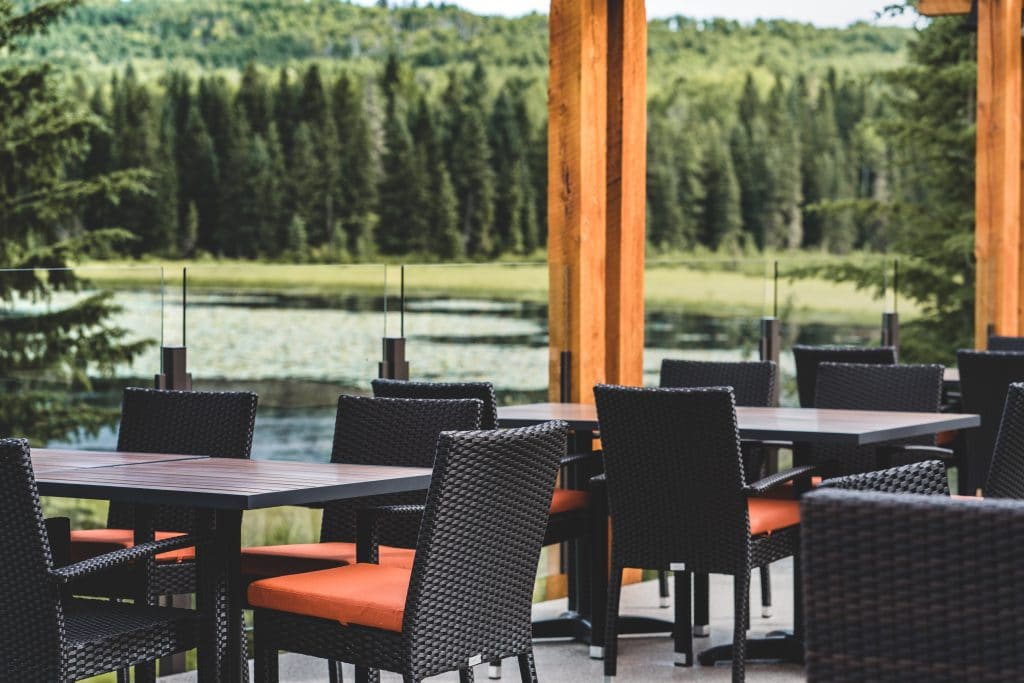 Intimate Small Town Alberta Gatherings
Family and Corporate Event Venues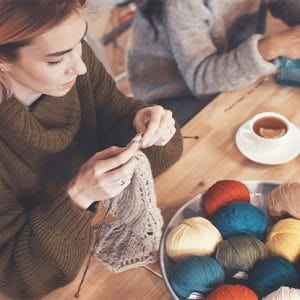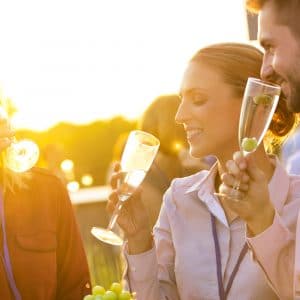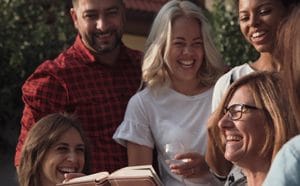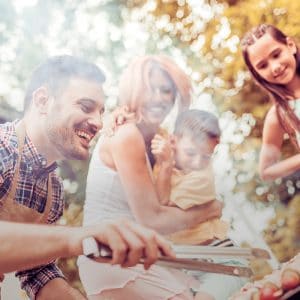 Spacious Executive Retreat
The dining room is made to entertain, captivate and comfort with seating for 75 guests. Overlooking Schott's Lake, the outdoor patio seats an additional 50 guests. Downstairs, the Conference Area seats 40 guests for a meal, with an additional 50 on the lower patio. 
If you require more than 215 seats for a larger event, we are ready to accommodate! Our 160-acres of private land provides ample space to setup high-quality, weather-resistant tents for an additional fee. We can also setup three fire pits to line the perimeter of your tent so your group can enjoy s'mores under the stars!
We pride ourselves on ensuring your event is as unforgettable as our scenery. Our conference area is well-equipped with everything you need, including: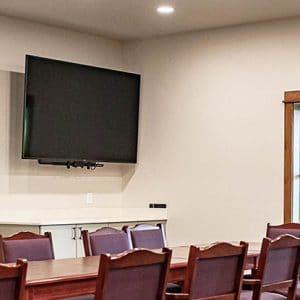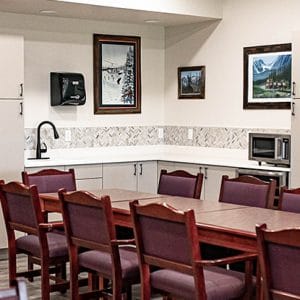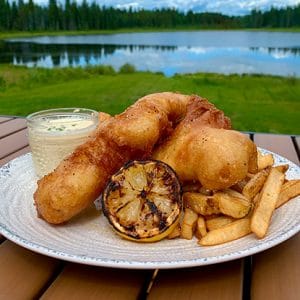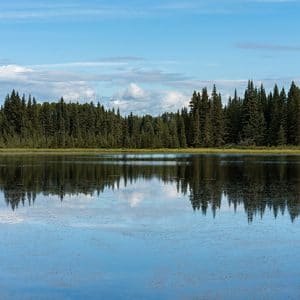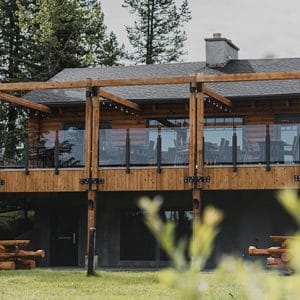 Red Seal Canadian Cuisine Chef
The Kitchen's locally sourced ingredients are finely crafted by our Red Seal Executive Chef into meals that produce the wow factor for your corporate retreat or family gathering. Successfully plan your events' meals and dietary restrictions with our stress-free catering and menus. Please note that all catering and alcohol for on-site functions must be from Schott's Lake. 
Tell Us About Your Vision
Please complete our questionnaire and our events team will contact you to plan your customizable event's package options.