Get Your Camping Essentials
Healthy, gourmet food cooked over a campfire is the perfect ending to a day of adventures. Our campground grocery boxes feature all the ingredients for a delicious meal, sourced locally where possible, and curated by our Red Seal Executive Chef. Spend more time enjoying the beautiful nature of the area and less time stressing over the little things.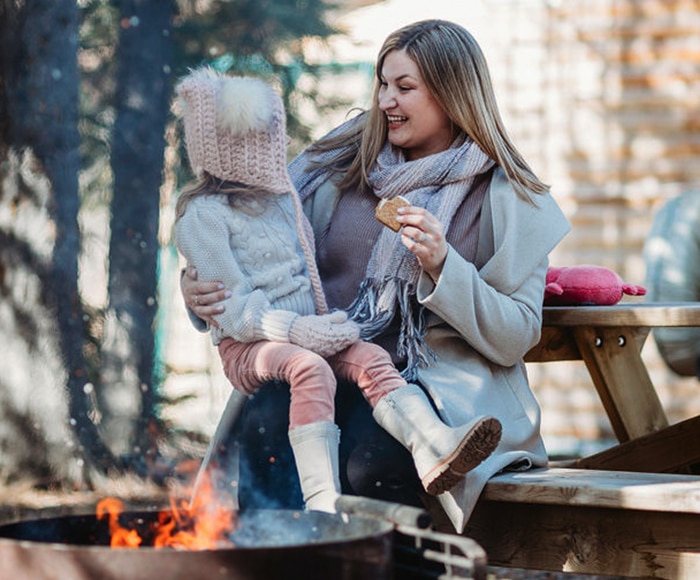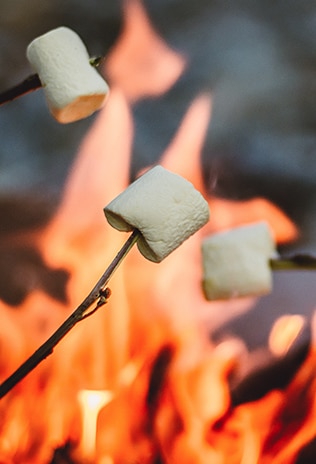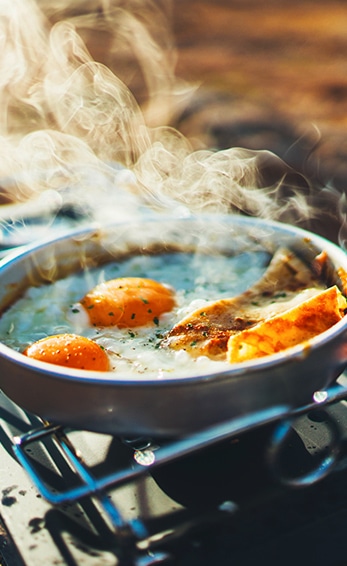 Conveniently Packaged for You
Our preassembled grocery boxes are the ingredients for terrific meals and memorable moments around the campfire. The Kitchen grocery store is stocked with additional items on order to create campground meals you and your family will love. Please note all grocery boxes must be ordered 3 days in advance.