Your Adventure Starts Here
Situated in the heart of Central Alberta, Schott's Lake offers spellbinding outdoor adventures that combine the serenity of wide open skies with the excitement of new discoveries. Located on a 160 acre woodland property adjacent to Banff National Park, a natural paradise thrills, calms and invigorates. Your Alberta backcountry vacation is destined to be memorable for everyone from the little explorers to the hikers and seasoned adventurers.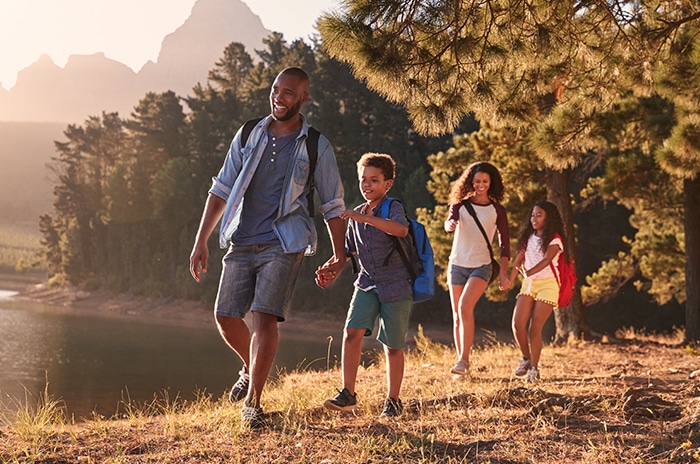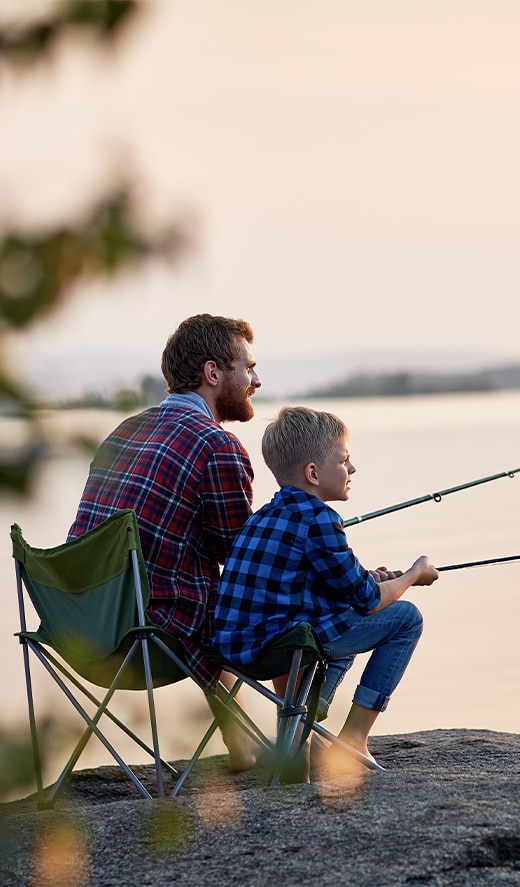 Things to Do in Sundre & the Rocky Mountain Foothills
Our private outdoor setting provides a one-of-a-kind oasis adjacent to the endless activities in the central Alberta foothills and mountains. Schott's Lake is the perfect base for adventures such as itinerary of trail riding, river rafting, biking, ice skating, fishing, golfing, snowshoeing, hay rides, boating, hiking, cross country skiing, stargazing, bird watching and photography.
Experience Alberta's untamed beauty on horseback with exquisite views of forested plains, high mountain meadows and crystal clear waters of the Red Deer and Panther Rivers. Several trail ride adventures are available to be arranged according to riding level. Wrangle your cowboy boots, relax and enjoy an exhilarating excursion in the foothills of the spectacular Canadian Rockies. Pair your ride with wildlife photography and fishing.