Four season wilderness resort
Located in Foothills of the Canadian Rockies
Schott's Lake is a year-round experiential travel and special event destination. Bordered by the Canadian Rockies, boreal forest, grasslands and prairies, Schott's Lake is at centre of an authentic Western Canadian experience. From spacious conferences & retreats to relaxing camping trips, our picturesque guest ranch has a large variety of accommodations and activities for your Alberta vacation getaway.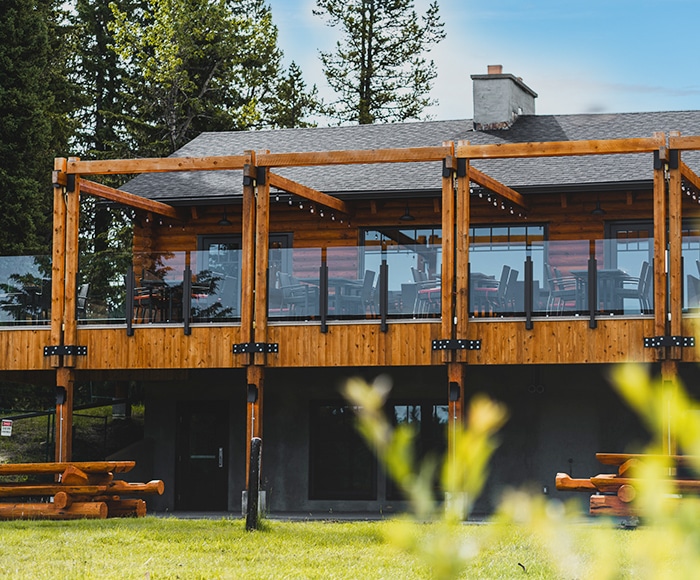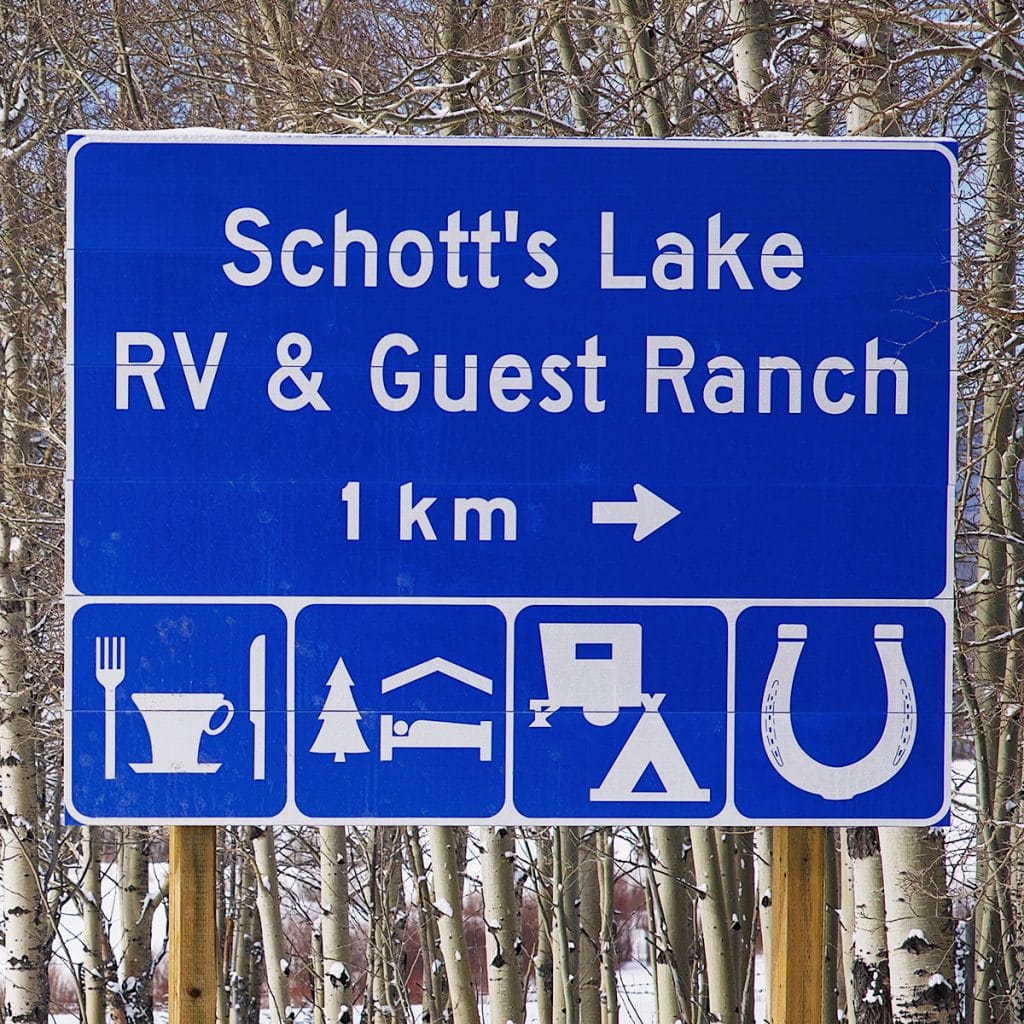 International Destination
Travelling to Schott's Lake by air is accessible with the closest airport located in Calgary, Alberta. Major cities across Canada, the United States, the UK, and the rest of the world have frequent direct flights connecting with the Calgary International Airport (YYC). After landing, we are a short 90 minute drive away!
Top Wildlife Travel Destination
Alberta's famously abundant wildlife provide exhilarating and spontaneous viewing opportunities. Our diverse ecosystem is home to moose, deer, grizzly bears, elk, burrowing owls, bighorn sheep, wolves, ducks, coyotes and Canadian lynx to name a few. Moose are common visitors at Schott's Lake, often seen grazing through our forests and grassy areas, stopping for a sip from the lake!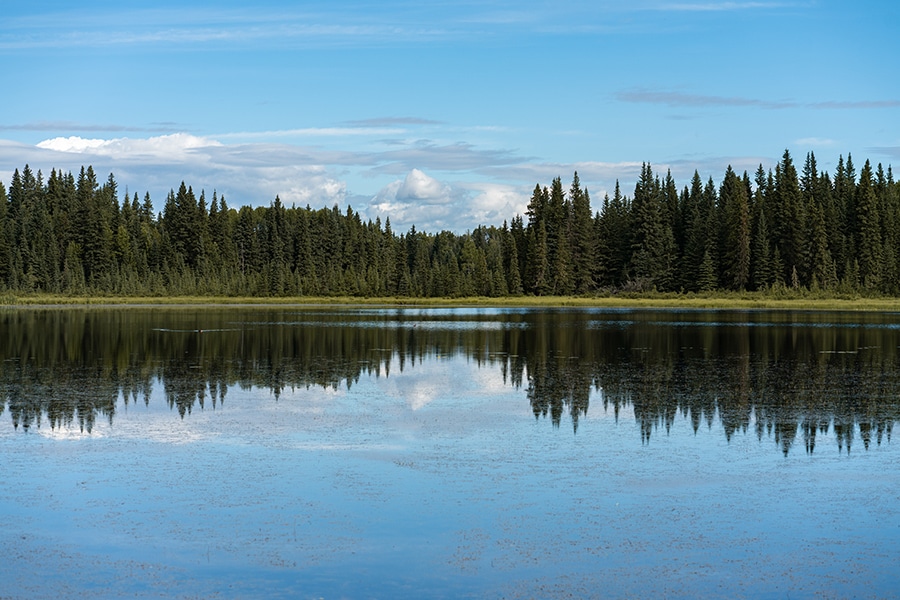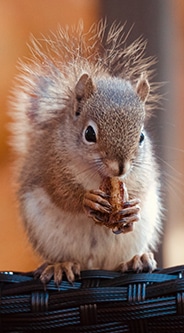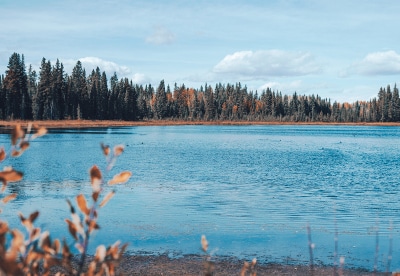 Vacation With Mother Earth
Canadian nature carries a peaceful essence to inspire the wander lust. The magnificent Canadian Rockies, gemlike lakes, forests dense with aspen, pine, larch and spruces are Mother's Nature's untouched treasures. Alberta's seasonal climate nurtures a transformative essence to provide your photo album with new, captivating sights. 
The Great Outdoors are Calling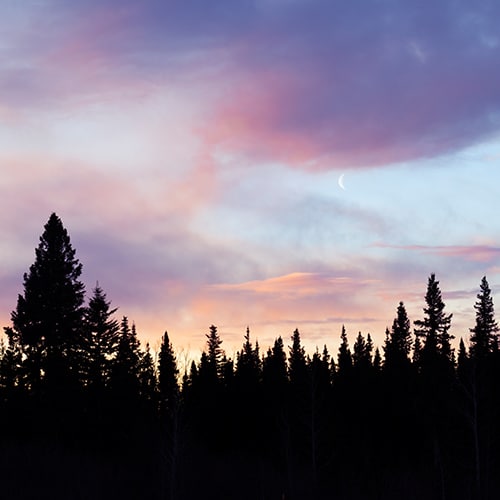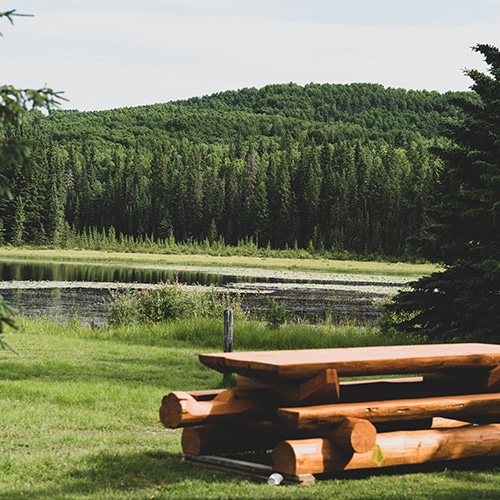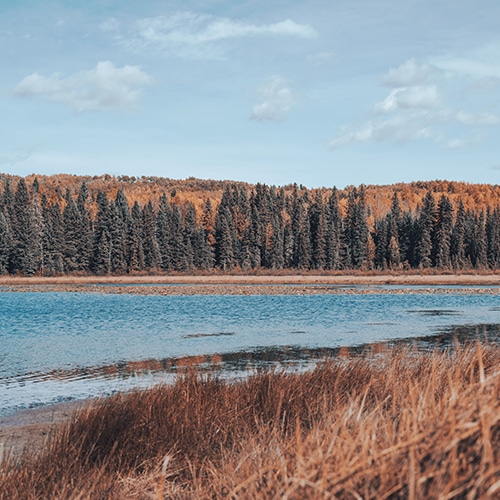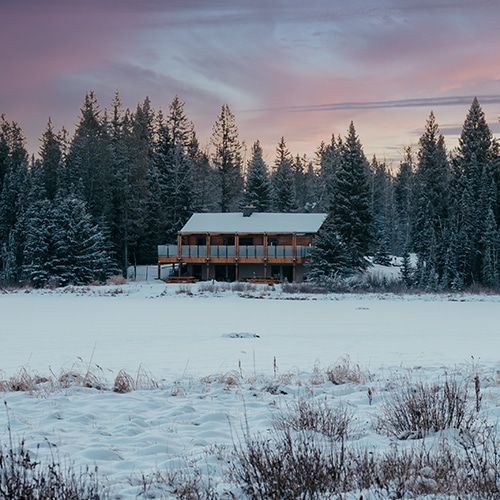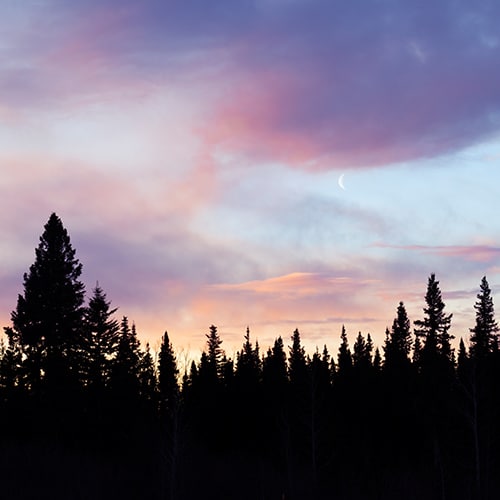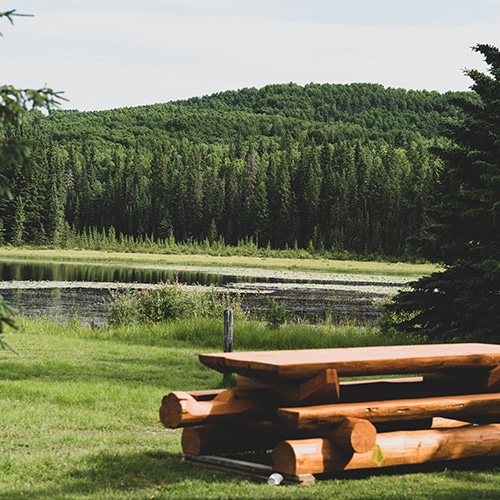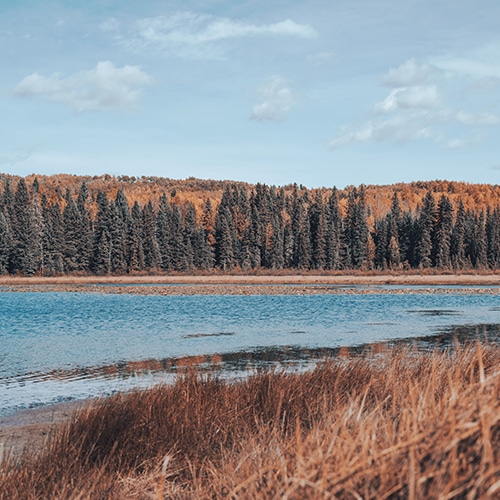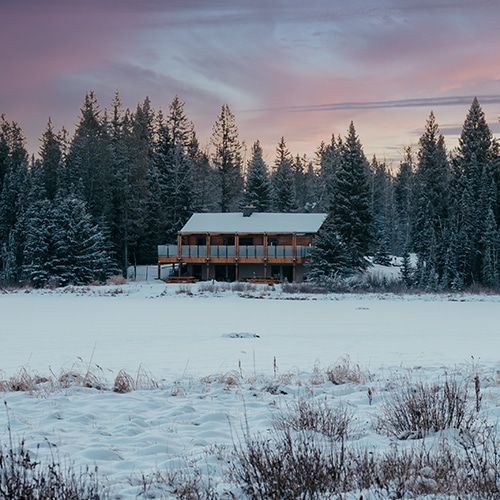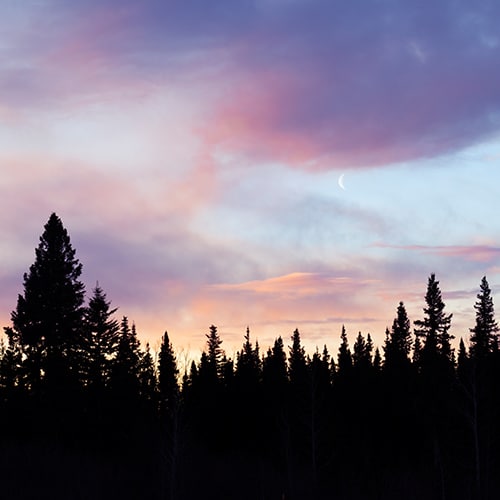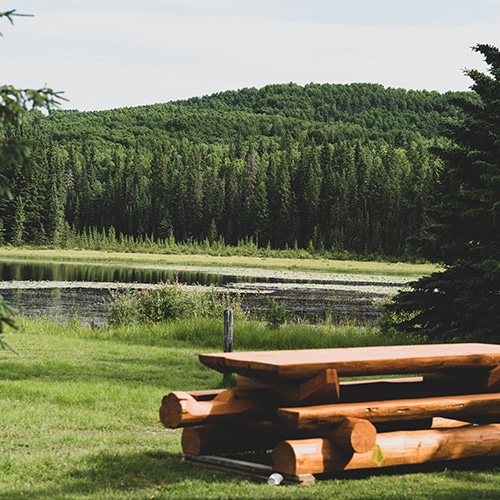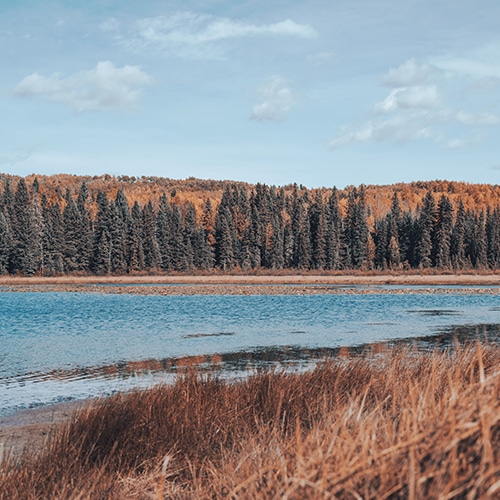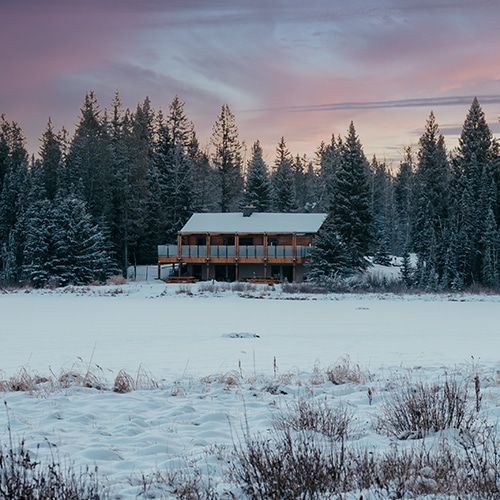 While the Alberta foothills paints a magnificent backdrop, we are dedicated to providing you with five start cuisine, private accommodations and outdoor activities for a spacious retreat. The small-town charm of our resort and the creative power of nature is perfect for corporate events, family reunions, hobbyist clubs, workshops, weddings and even weekend warrior power retreats. Welcome to your memorable Canadian getaway!